Nowe Durabooki – najlżejsze w swojej klasie
28-07-2020, 14:05
Durabook, należąca do Twinhead International Corporation marka, znana z produkcji niezwykle wytrzymałych sprzętów, wprowadziła do swojej oferty laptopa
 semi-rugged S15AB2.  Szereg nowych rozwiązań sprawia, że jest to niezwykle interesujące urządzenie o wielkich możliwościach. 


Durabook S15AB2
to sprzęt przystosowany do obsługi do trzech dysków pamięci (z obsługą RAID 0 i RAID 1), przez co można go dostosować do działania jako serwer obsługujący zadania, które wymagają dużej mocy przerobowej oraz do przechowywania w terenie większej ilości danych, bez martwienia się o bezpieczeństwo.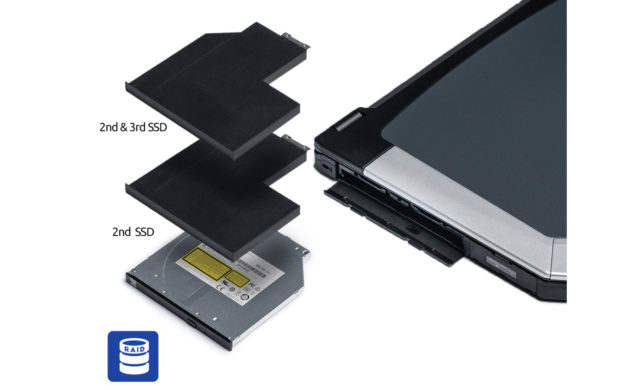 Sprzęt jest wyposażony w procesor Intel® 8. generacji, oraz w procesor graficzny Intel UHD 620. Posiada szeroki wybór portów takich jak port VGA, dwa USB 3.1 Gen1 typu A, USB 3.1 Gen2 typu A, USB 3.1 Gen2 typu C, RJ-45 i port RS-232.

Jak na sprzęt typu semi-rugged, Durabook S15AB2 jest niezwykle lekki - waży zaledwie 2,6 kg. Dodatkowo, na tle innych sprzętów tego typu wyróżnia się dużą smukłością – ma tylko 29,5 mm grubości. Nie wpłynęło to negatywnie na jego odporność -  S15AB2 jest w stanie wytrzymać upadek z prawie metra wysokości, posiada także certyfikaty IP5X i MIL-STD-810G.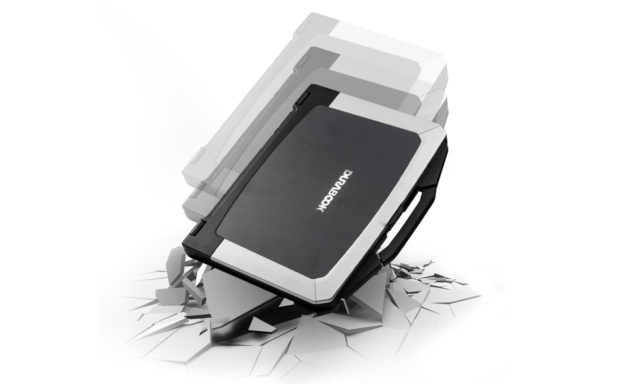 Jeśli chodzi o łączność, niczego nie zabrakło. Sprzęt posiada 4G LTE, Bluetooth® V5.0 i komunikację Wi-Fi. Ponadto wyposażony jest także w moduł GPS.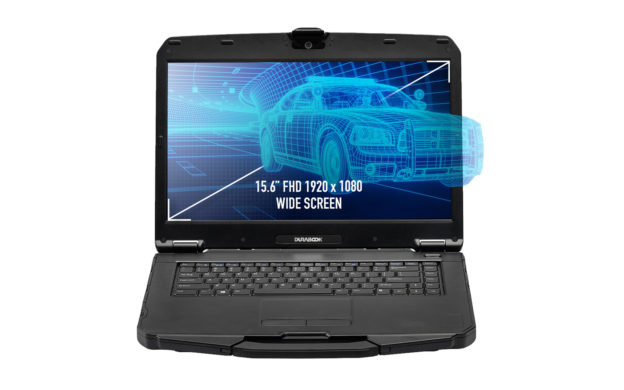 Bateria pozwala na nawet 13,5h pracy w terenie, a wygodna rączka umożliwia bezproblemowe przenoszenie sprzętu z miejsca na miejsce.
Sprzęt już wkrótce będzie dostępny, a tymczasem zapraszamy do zapoznania się z 
pełną ofertą urządzeń marki Durabook
w naszym sklepie.