Ekran to jeden z najważniejszych elementów notebooka. Jako, że we współczesnych notebookach montowane w nich wyświetlacze są przynajmniej przyzwoitej jakości to najważniejszym parametrem jest oferowana rozdzielczość. Im wyższa, tym więcej elementów widocznych na ekranie.
Podzieliśmy ten parametr na trzy poziomy:
- przeciętny,
- standardowy,
- lepszy niż standardowy.
Ekran przeciętny to taki o rozdzielczości niższej niż 1280 na 800 pikseli. Stosowany jest najczęściej w bardzo małych laptopach gdzie bardzo trudne byłoby umieszczenie ekranu o standardowej rozdzielczości. Jeżeli jednak notebook jest normalnych rozmiarów i posiada słabszą niż standardową rozdzielczość to dla większości użytkowników jest to poważna wada.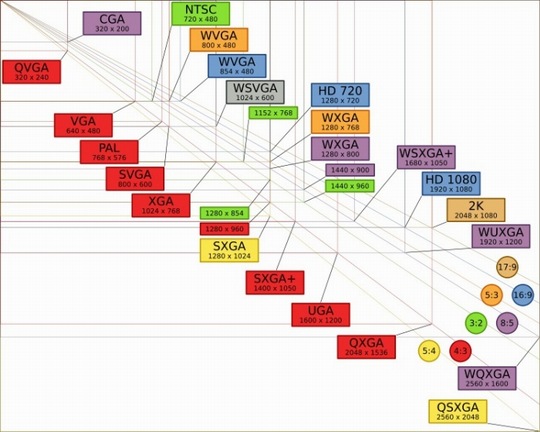 Standardowy ekran to dla większości notebooków taki o rozdzielczości 1366 na 768 pikseli. W przypadku większych notebooków, a więc z ekranami o przekątnej 17 cali, jest to 1600 na 900 pikseli. Takie wartości to dobry kompromis między wielkością obszaru roboczego a widocznością poszczególnych elementów na ekranie.

Lepsze niż standardowe wyświetlacze to takie, które posiadają wyższą niż standardową rozdzielczość np. 1920 na 1080 pikseli. Oferowany przez nie obszar roboczy jest większy, przez co można pracować efektywniej. Po prostu nie musimy przesuwać np. arkusza Excel, bo większą jego powierzchnie widać na ekranie. Takich wyświetlaczy nie można jednak polecić osobom o słabszym wzroku, gdyż wyświetlane elementy mogą być dla nich po prostu za małe.
Przejrzyj popularne kategorie notebooków w naszym sklepie - ultrabooki, mobilne stacje robocze oraz notebooki do prac biurowych.
Odwiedź strony popularnych rodzin laptopów - HP Elitebook, HP Folio, Lenovo Essential, Fujitsu Lifebook, Toshiba Tecra czy Sony Vaio.